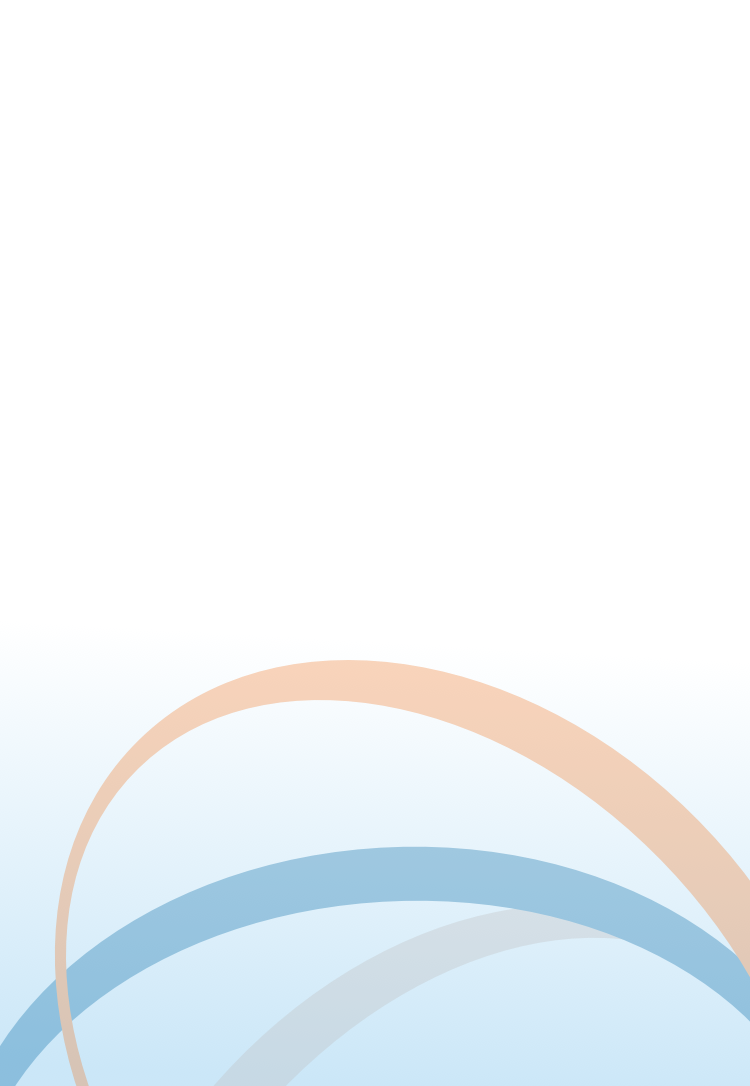 The NINLARO® (ixazomib) Regimen* Provides Durable Strength for Your Patients With Relapsed Multiple Myeloma Who May Benefit From Long-term† Proteasome Inhibition1-3
The first and only FDA-approved oral proteasome inhibitor-based regimen for patients with multiple myeloma at first relapse.1 The NINLARO regimen was studied in a broad range of patients and demonstrated a median PFS of 20.6 months vs 14.7 months with the Rd regimen*.
*The NINLARO regimen included NINLARO + lenalidomide + dexamethasone. The Rd regimen included placebo + lenalidomide + dexamethasone.1
†Used herein to refer to treatment to disease progression or unacceptable toxicity.1
PFS=progression-free survival; PI=proteasome inhibitor.
NINLARO patient profiles
Different patient types with relapsed multiple myeloma may benefit from the NINLARO triplet regimen.
NINLARO real-world studies
Real-world evidence can complement data from clinical trials.
NINLARO safety profile
The NINLARO regimen: a PI triplet with safety similar to the Rd regimen.
NINLARO dosing
Find the dosing schedule for the NINLARO all-oral triplet regimen and information on dosage modifications.
Here2Assist®
Takeda Oncology Here2Assist® is here to help your patients with their coverage, financial, and educational resource needs.