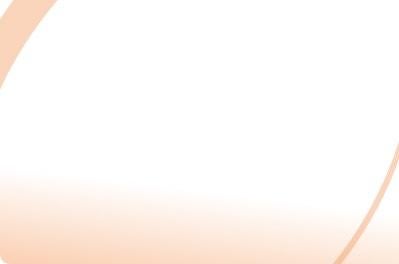 Takeda Oncology Here2Assist®
We're here to help your patients with their coverage, financial, and educational resource needs.
Takeda Oncology Here2Assist® is a comprehensive support program committed to helping your patients navigate coverage requirements, identify available financial assistance, and connect with helpful resources throughout their treatment.
Takeda Oncology Here2Assist®:
Works with your patients' insurance company to help get your patients started on their medication
Identifies available financial assistance that may be right for your patients
May help eligible patients get started on treatment in the event of an insurance delay
Identifies specialty pharmacies to help fill and ship your patients' prescriptions appropriately
Conducts regular follow-up calls to patients
Sends text message status updates and reminders to patients*
*Patients will need to enroll in the texting program to receive text messages.
Enrolling your patients is simple
Download and print the Takeda Oncology Here2Assist Enrollment Form from www.Here2Assist.com
Complete and sign the Enrollment Form together with your patient
Fax the completed Enrollment Form along with a copy of your patient's insurance card and prescription to 1-844-269-3038
Questions about Takeda Oncology Here2Assist? We're here to help patients. Let's Talk.
Call us at 1-844-817-6468, Option 2.
We're available Monday-Friday, 8AM-8PM ET.