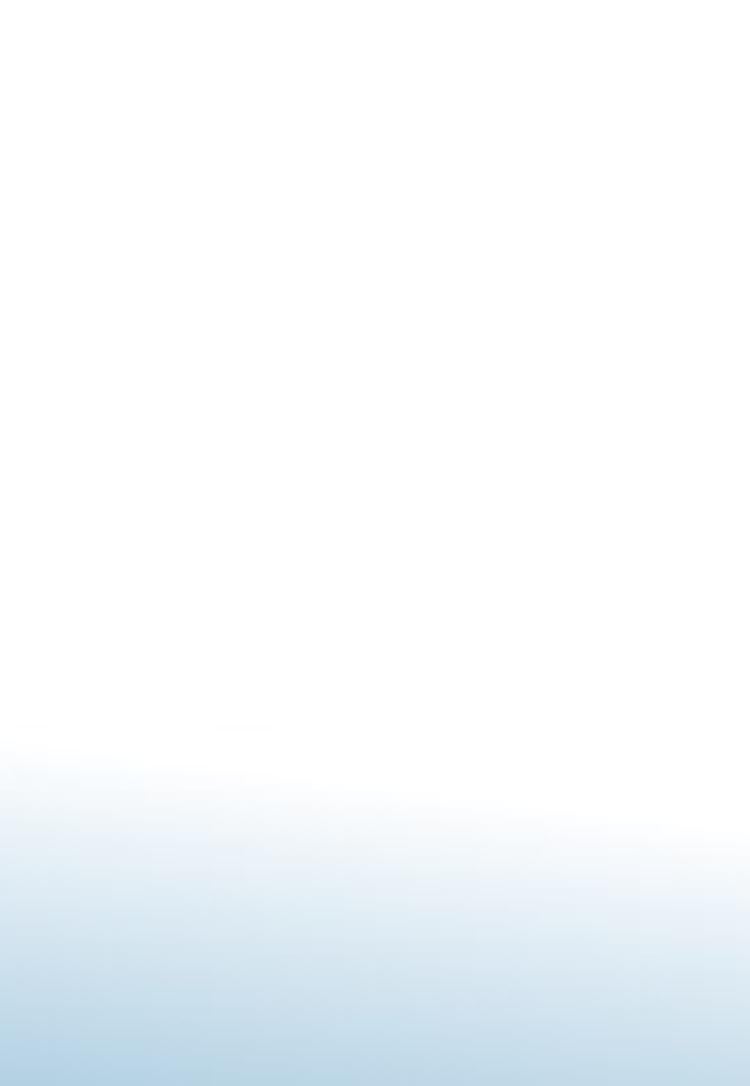 The NINLARO® (ixazomib) Mechanism of Action
NINLARO is a targeted, reversible proteasome inhibitor.1
Mechanism of Action (MOA)
Discover how proteasome inhibition with NINLARO works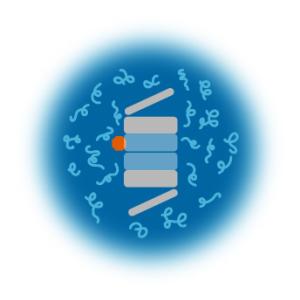 NINLARO binds the β5 subunit of the 20S proteasome and inhibits its chymotrypsin-like activity1
A buildup of proteins results from the inhibition of proteasome activity, leading to cytotoxicity and apoptosis of multiple myeloma cells2
Proteasome inhibition is a cornerstone of multiple myeloma treatment because cancer cells have a higher level of proteasome activity and are more sensitive to its proapoptotic effects3
Effects of proteasome inhibition with NINLARO
NINLARO demonstrated in vitro cytotoxicity against myeloma cells from patients who had relapsed after multiple prior therapies1
The combination of NINLARO+lenalidomide demonstrated synergistic cytotoxic effects in multiple myeloma cell lines1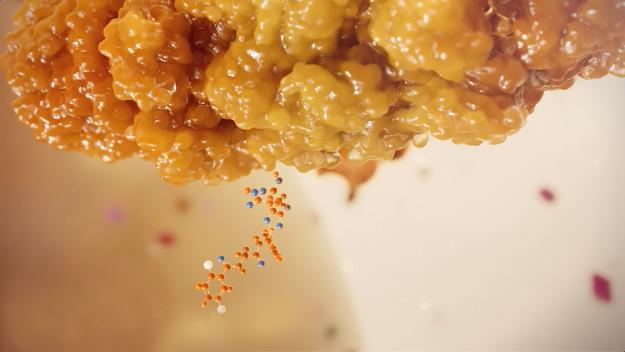 NINLARO Mechanism of Action
Learn how NINLARO inhibits the action of proteasomes to induce apoptosis of myeloma cells.
Absorption and distribution
After NINLARO oral administration, the median time to achieve peak plasma concentrations was 1 hour1
The mean absolute oral bioavailability was 58%, based on population PK analysis1
Metabolism and elimination
The terminal half-life of NINLARO is 9.5 days1
There was no clinically meaningful effect of age, sex, body surface area, or race on the clearance of NINLARO based on population PK analysis1
NINLARO patient profiles
Different patient types with relapsed multiple myeloma may benefit from the NINLARO triplet regimen.
NINLARO dosing
Find the dosing schedule for the NINLARO all-oral triplet regimen and information on dosage modifications.