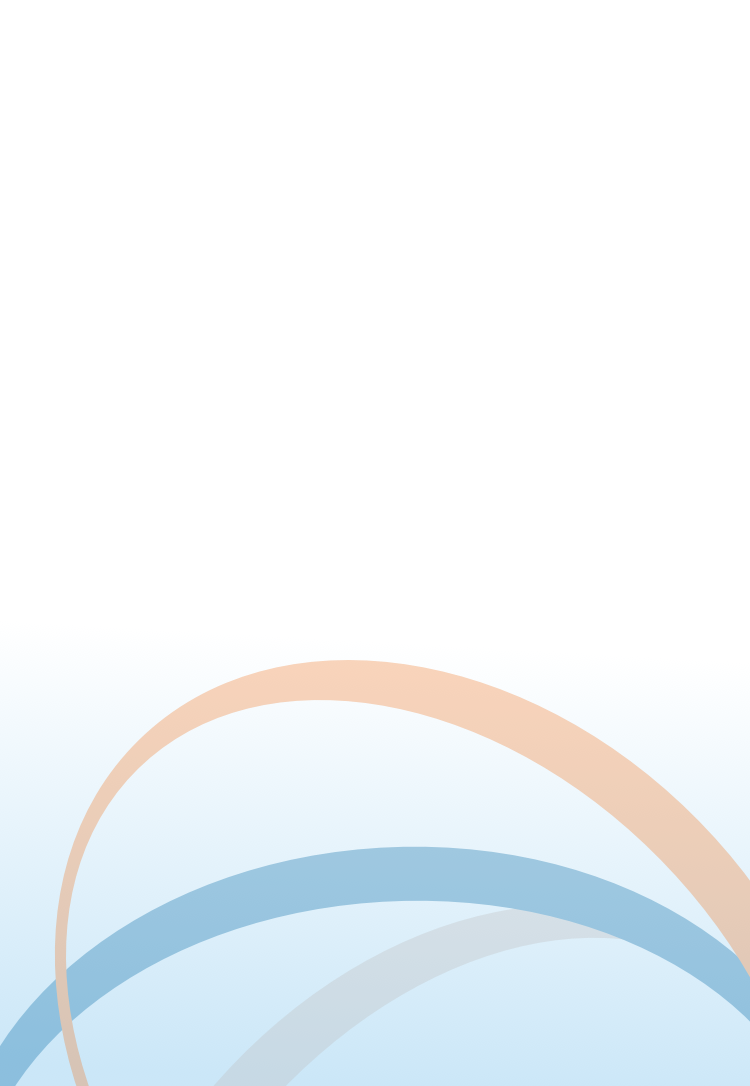 Managing Patients With Relapsed Multiple Myeloma Taking NINLARO® (ixazomib)
Resources and information on setting expectations and communicating treatment considerations for patients starting the NINLARO regimen*.
*The NINLARO regimen includes NINLARO + lenalidomide + dexamethasone.1
The information below is important to communicate with patients when they start taking the NINLARO regimen.*
PATIENT EXPECTATIONS AND TREATMENT CONSIDERATIONS​
Sharing the following information about NINLARO at the start of treatment can help ensure that patients and caregivers are well-informed:
Drug and indication & usage
Dose and dosing schedule
Start date
Handling instructions
Administration and what to do if a dose is missed or too much NINLARO is taken
Food and drug interactions
Side effects and management
Set patient expectations by establishing and reinforcing treatment and lifestyle goals.
Talk to patients about potential adverse reactions of treatment with NINLARO
Ensure patients know to report any side effects they experience so proper management can be set in place
Help manage patients if a side effect occurs with NINLARO treatment

IDENTIFY AND REPORT: Identify the adverse reaction, determine if it's a result of the treatment or the disease, and report as required. To report suspected adverse reactions for Oncology products, please call 1-844-662-8532 or email GlobalOncologyMedInfo@takeda.com.
ASSESS: Use appropriate diagnostic and physical evaluations to monitor the severity of the symptom
MANAGE: Implement the appropriate pharmacologic or nonpharmacologic intervention
Use the following patient-friendly information to educate your patients about side effects with NINLARO

NINLARO may cause serious side effects, including:

Low platelet counts (thrombocytopenia) are common with NINLARO and can sometimes be serious. Consider platelet transfusions if counts are too low. Speak with patients about the low platelet counts, including bleeding and easy bruisings.
Stomach and intestinal (gastrointestinal) problems. Diarrhea, constipation, nausea, and vomiting are common with NINLARO and can sometimes be severe. Ask patients to call you if they get any of these symptoms and they do not go away during treatment with NINLARO. Tell your patients that you may prescribe medicine to help treat their symptoms.
Nerve problems are common with NINLARO and may also be severe. Ask patients to tell you if they get any new or worsening symptoms including tingling, numbness, pain, a burning feeling in their feet or hands, or weakness in their arms or legs.
Swelling is common with NINLARO and can sometimes be severe. Ask patients to tell you if they develop swelling in their arms, hands, legs, ankles, or feet, or if they gain weight from swelling.
Skin reactions. Rashes are common with NINLARO. NINLARO can cause rashes and other skin reactions that can be serious and can lead to death. Ask patients to tell you right away if they get a new or worsening rash, severe blistering or peeling of the skin, or mouth sores.
Thrombotic microangiopathy (TMA). This is a condition involving blood clots and injury to small blood vessels that may cause harm to your patients' kidneys, brain, and other organs, and may lead to death. Tell your patients to get medical help right away if they get any of the following signs or symptoms during treatment with NINLARO: fever, bruising, nose bleeds, tiredness, or decreased urination.
Liver problems. Ask patients to tell you if they get these signs of a liver problem: yellowing of their skin or the whites of their eyes; pain in their right upper-stomach area (abdomen).

Other common side effects of NINLARO include low white blood cell counts (neutropenia) and bronchitis. Ask your patients to inform you if they get new or worsening signs or symptoms of the following during treatment with NINLARO: skin rash and pain (shingles) due to reactivation of the chicken pox virus (herpes zoster), blurred vision or other changes in vision, dry eye and pink eye (conjunctivitis).

These are not all the possible side effects of NINLARO.
Patients should call their doctor for medical advice about side effects. Patients may report side effects to FDA at 1-800-FDA-1088.
Provide patients with a list of Dos and Don'ts for taking the NINLARO regimen
Dos
NINLARO should be taken exactly as their healthcare provider has prescribed
NINLARO should be taken at about the same time of day, at least 1 hour before food or at least 2 hours after food
Dexamethasone should be taken with food
Swallow NINLARO capsules whole with water
If a dose of NINLARO is missed, or if a dose is taken late, take the dose as long as the next scheduled dose is more than 3 days (72 hours) away
If a patient vomits after taking a dose of NINLARO, take the next dose of NINLARO on the next scheduled day and time. Do not repeat the dose
If a patient takes too much NINLARO, call his or her doctor right away
Don'ts
Patients should not change their dose or stop taking NINLARO without speaking with their healthcare provider first
Patients should not take NINLARO and dexamethasone at the same time
The capsule should not be crushed, chewed, or opened
Avoid direct contact with the capsule contents
Patients should not take a missed dose of NINLARO if it is within 3 days (72 hours) of their next scheduled dose
Patients should not take more NINLARO than prescribed by their doctor
Per the clinical trial for NINLARO, talk to your patients about the importance of remaining on therapy until disease progression or unacceptable toxicity
Factors that may impact patient adherence include2,3:
Poor communication between patient and healthcare team
Patient belief that the drugs were not needed or not working
Side effects

NINLARO patient resources
Resources for your practice to help support patients starting or continuing NINLARO.
Takeda Oncology Here2Assist®
We're here to help your patients with their coverage, financial, and educational resource needs.